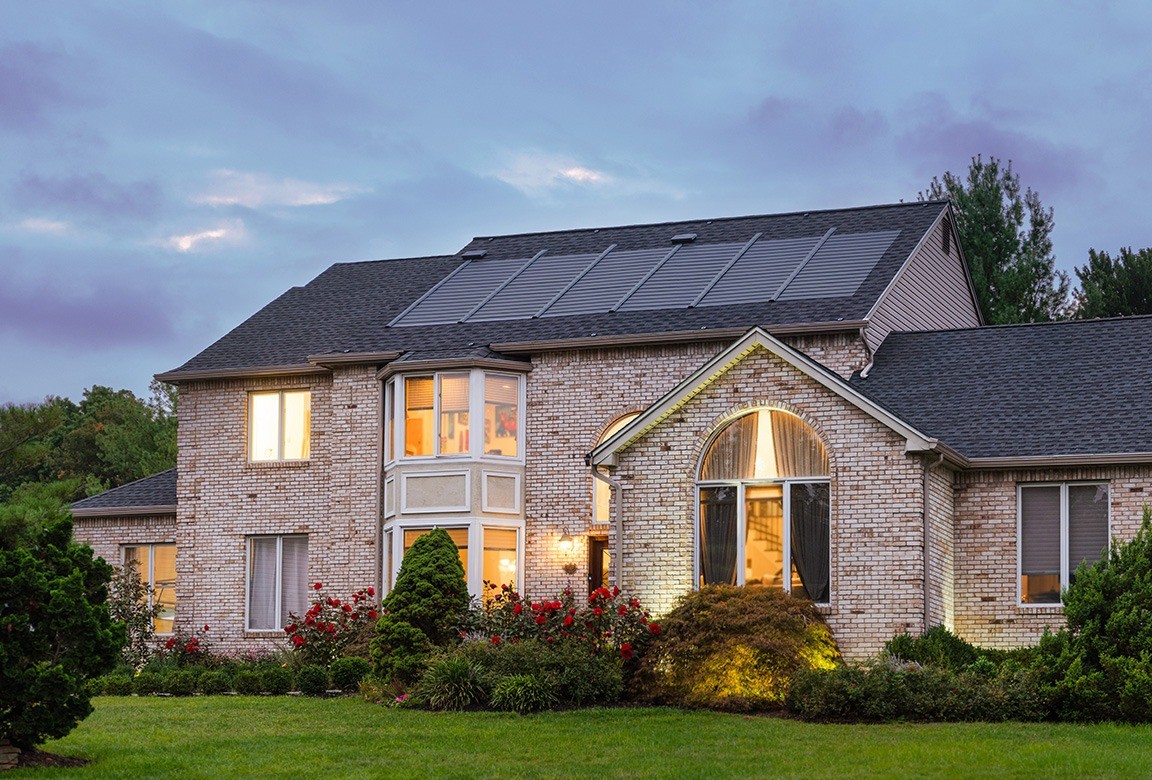 Our Timberline Solar roofs are made up of shingles, not panels or heavy tiles. These shingles are water-shedding, strong and warranted to withstand winds up to 130 mph. 
Rack-mounted solar installations—where the solar is separate from the roof–require the drilling of dozens of holes into the roof membrane. Any resulting damage related to those holes is not typically covered by roof warranties.
Schedule your 20-point Master Inspection today!