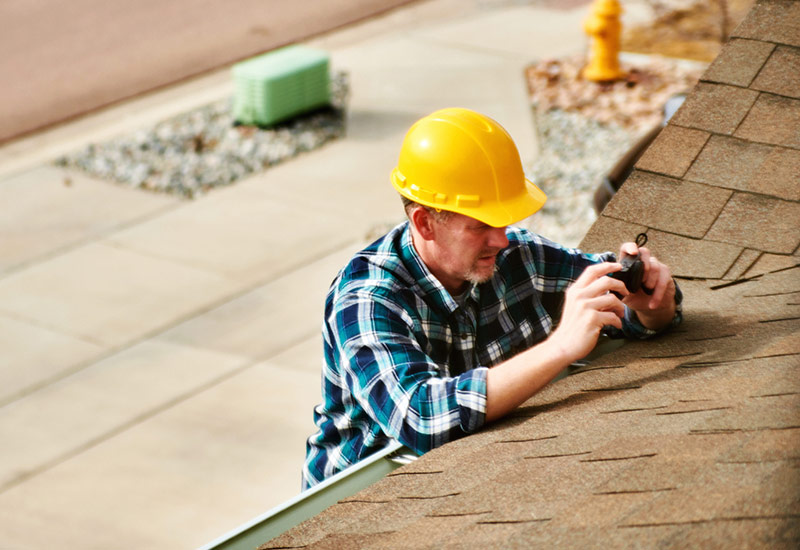 Not all inspectors get on the roof and provide a detailed inspection. Our Master Elite Inspection gives you the high-level overview of our 20-Pt Master Inspection, plus we generate a detailed 50 page report (including photos).
By getting an accurate picture of their roof's condition, sellers know what roof repairs are necessary and can price the home appropriately. Use our reports in negotiations, estimates for repairs, and give your home buyers and sellers peace of mind.
Schedule your Master Elite Inspection today.