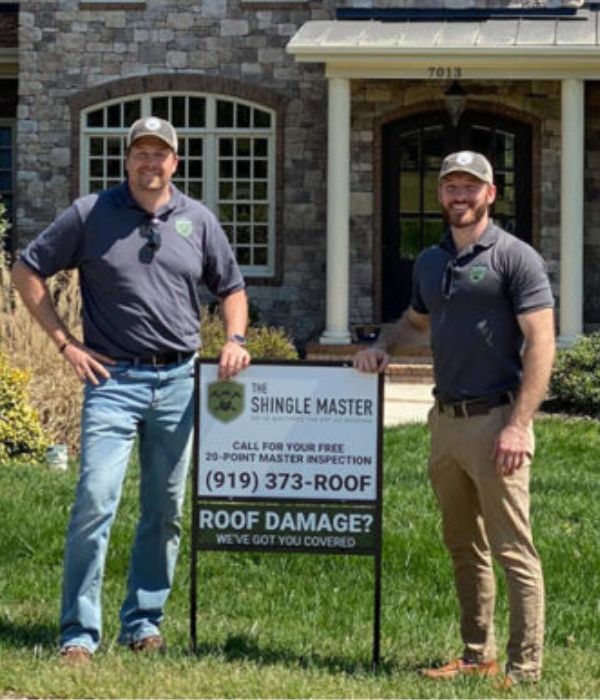 We know you have your client's best interest at heart. We feel the same way about ours!
At The Shingle Master, we firmly believe that our honest work ethic and established reputation will provide you and your clients a sense of assurance that their home renovation project will be completed successfully. Our team is glad to help, whether your client needs a roof inspection, a repair, or a complete replacement.
Your peace of mind will come from knowing that we are committed to giving you and your clients the finest possible customer experience and high-quality products, and that you have a reliable partner for life.