Choosing A Contractor You Can Trust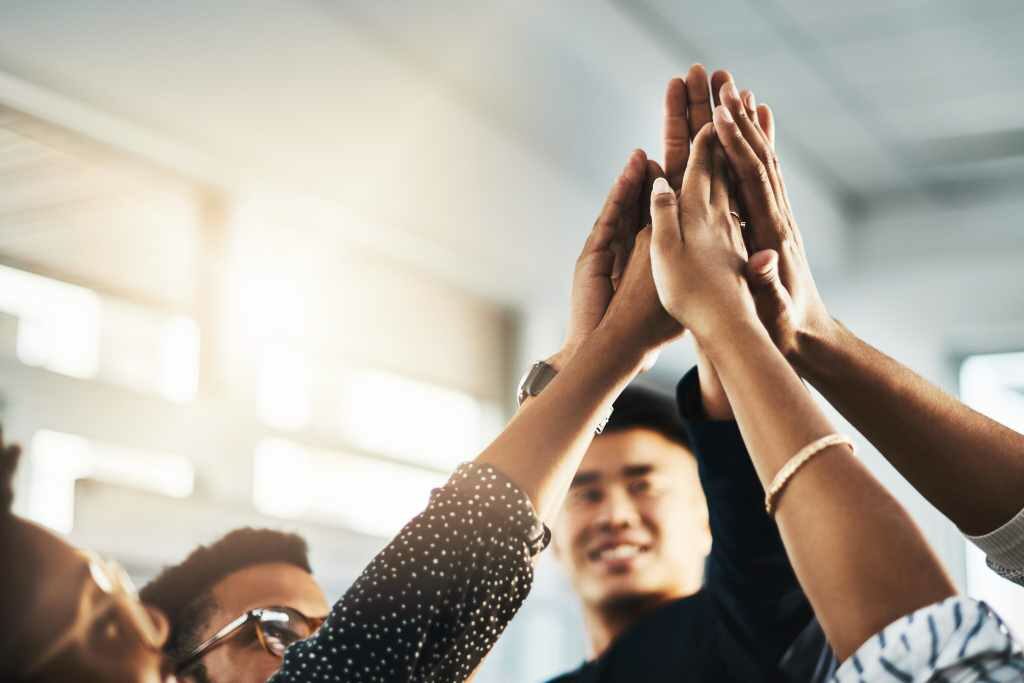 At The Shingle Master, we are proud to be a Better Business Bureau (BBB) Accredited Roofing Contractor – holding an "A" rating for 3 years and counting!
To safeguard the public, the Better Business Bureau exists to hold companies of all sizes and types to consumer-protection standards. Holding companies like Shingle Master responsible and providing homeowners with avenues of recourse in times of need.
When it comes to hiring a contractor for your home or business, it's important to choose one that you can trust. One way to ensure that you're working with a reputable contractor is by looking for one that is accredited by the Better Business Bureau (BBB). In this post, we'll be discussing the benefits of working with a BBB-accredited contractor.
Credibility and Trustworthiness: The BBB is a non-profit organization that sets high standards for businesses to meet in order to become accredited. When a contractor is accredited by the BBB, it means that they have met these standards and have a good reputation in the community. This can give you peace of mind that you're working with a trustworthy and credible contractor.
Resolves complaints: The BBB helps consumers resolve complaints about businesses, and a contractor's BBB rating is based on how the business handles complaints. If a business is accredited by the BBB, it means that they have made a good-faith effort to resolve any complaints filed against them.
Transparency: When a contractor is BBB-accredited, they have to disclose their business practices, so you can see how they operate. This can help you make an informed decision when choosing a contractor.
Professionalism: Accreditation by the BBB indicates that a contractor is professional and adheres to industry standards. The BBB requires that all contractors are licensed, insured, and have a good track record of delivering quality work.
Mediation Services: The BBB provides mediation services in case of any disputes between the contractor and the client. This ensures that any issues are resolved quickly and amicably.
The Shingle Master – CONTINUOUSLY In GooD Standing With The BBB
Working with a BBB endorsed contractor has many benefits, from ensuring credibility and trustworthiness to resolving complaints and providing transparency. When choosing a contractor, be sure to check their standing with the BBB, as this can give you peace of mind that you're working with a reputable and professional contractor. See the benefits for yourself first hand, schedule your FREE 20-PT Master inspection today, and see The Shingle Master difference.