If your roof was damaged by a storm or another cause, and you are looking to repair or replace it through your insurance company, you might wonder which roofing company you should hire for the job. In your search, beware of roofing businesses that offer to pay your insurance deductible so you can replace your roof "for free." It may sound like a good deal on the surface, but accepting this type of offer will actually violate the terms of your insurance policy, thus putting you in a position to commit insurance fraud. 
Waiving the Insurance Deductible
When you file an insurance claim for your roof, your insurer requires you to pay a deductible to the roofing contractor. This is the responsibility of the homeowner after the insurance company approves the repair or replacement. When a roofer tells you that they can "waive" the deductible, they are enticing you to choose them to do the work. They are actually going against your insurance policy just to win the job, and they are asking you to take part in the deception.
A lot of times, in order to make up for not collecting the deductible from you, the roofing company will resort to cutting corners in the repair or replacement. They will use inferior materials and cut out steps to speed through the job and spend fewer labor hours on your roof. The result is a roof that is inferior in quality and lifespan, which will create problems for you sooner than you expect.
Committing Insurance Fraud
Many homeowners do not realize that when the homeowner and the contractor violate the terms of their homeowner's insurance policy, they are actually committing insurance fraud. Sometimes, without the homeowner's knowledge, your contractor will submit false documents to your insurance company. If you agree to this, this makes you complicit in insurance fraud. 
It might be tempting to take this offer to save money upfront, but you will end up with an inferior roof. In addition, you would play a part in a fraudulent arrangement. Don't take these risks.
The best thing to do is to refuse these types of offers and go with a reputable roofing company that has your best interests at heart. Someone who prides themselves on doing whatever it takes to put your home back together appropriately, along with providing you with the best value for your deductible.
Choosing a Contractor You Can Trust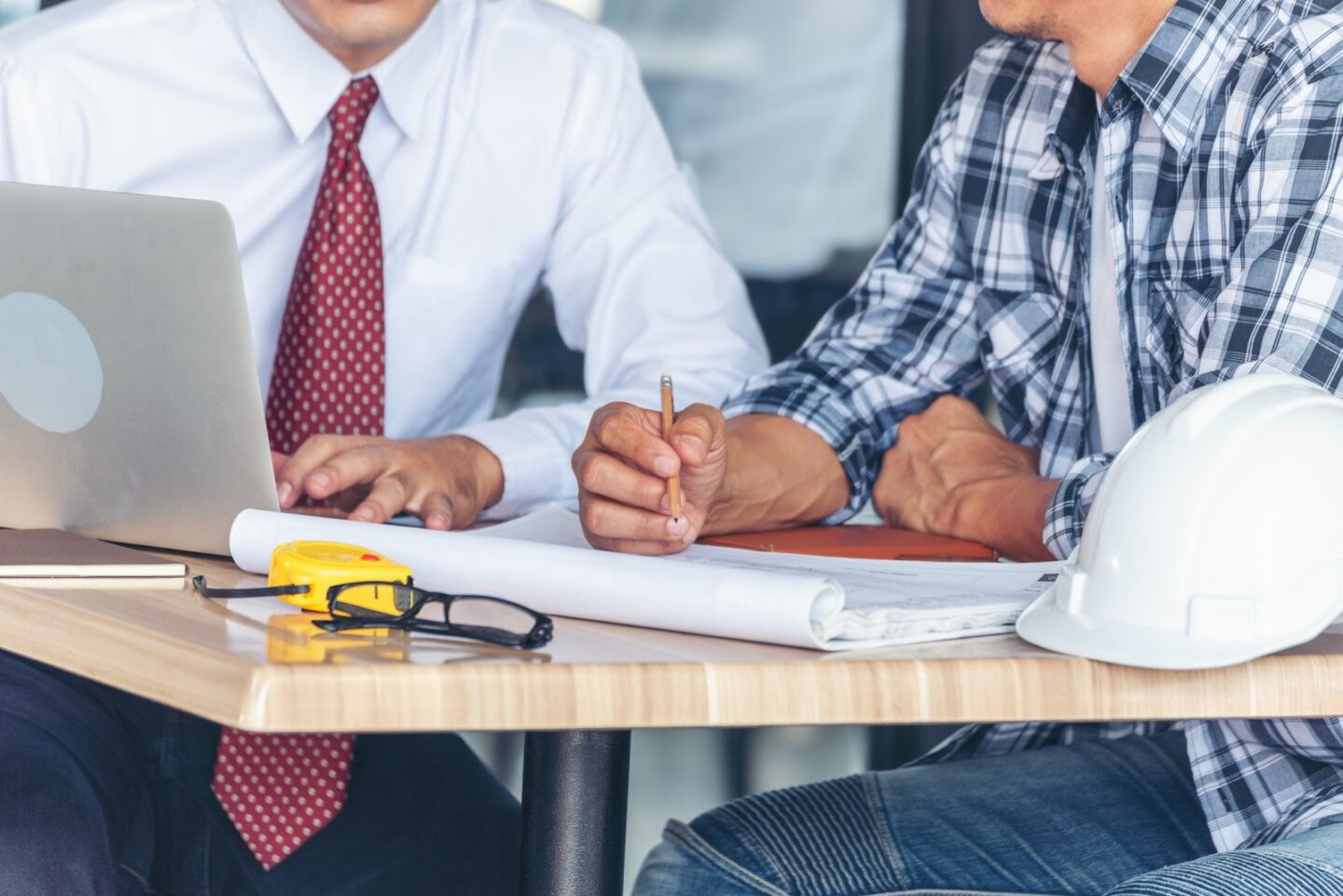 The Shingle Master is the leading contractor in roofing repair, replacement, and storm restoration around the Triangle area. Our residential and commercial clients trust us for the excellence in our work and our honesty in every aspect of the project. We always use the best materials for our roofing projects, and we are always completely transparent when it comes to cost. We are fully licensed and insured GAF Master Elite Contractors, the highest level in the roofing industry. We use the latest roofing technology and practices in our work. When you hire us, you will get top-quality service throughout the roofing project. We take pride in the reputation that we have earned, and we want you to be 100% satisfied with the results.
Call us today to discuss your roofing needs. If you need help with filing a claim, we can assist you with negotiating with the insurance company and adjuster. You can rest assured that we will have your best interest in mind so your roof can be restored and you can move on with your life.