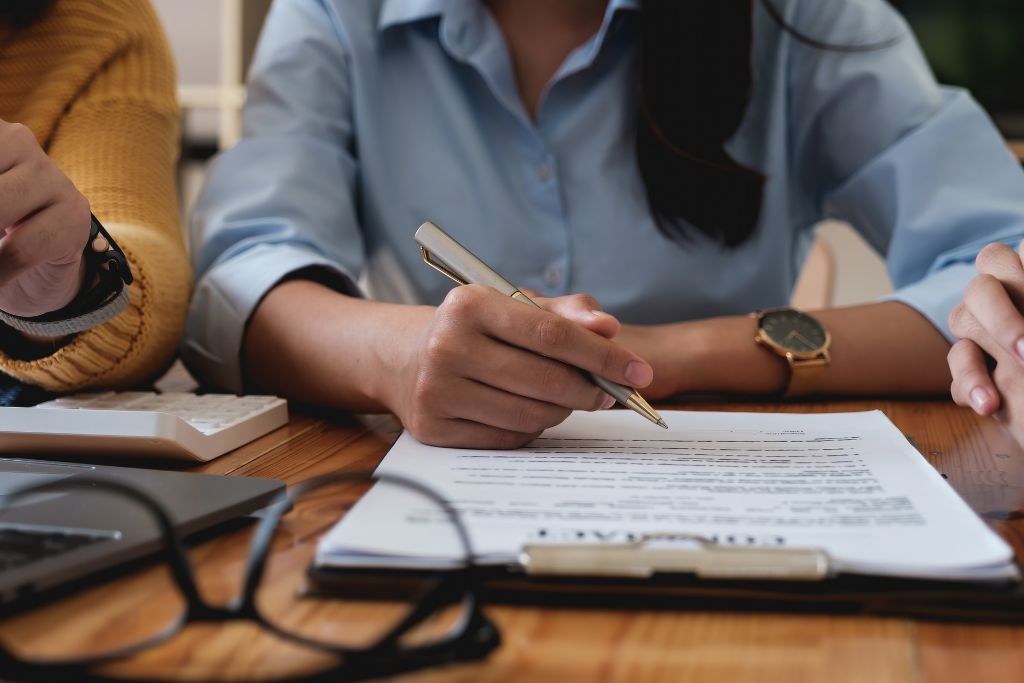 When you need a roof repair or replacement, most homeowners start the process in the same way you would most large purchases – by calling around for the best quote. But did you know that the price doesn't matter? 
Your insurance company actually holds the cards when it comes to roof repairs and replacements and sets the price – similar to trips to your doctor's office. As roofing experts serving the Triangle, we've been around the block more than a few times when it comes to negotiating with insurance companies and want to offer a few tips for how to effectively protect your investment.
Who You Work With Matters

The first step in any roofing project is to choose a roofing partner that works with your insurance company on your behalf. They have as much of a shared interest in getting paid as you do in stopping a leak! You can sleep easy knowing that they are going to work with your insurance provider to get your claims filed correctly and timely, at the best rate possible. It's not uncommon for claims to be denied during the initial evaluation. You want to be sure you have a reputable contractor in your corner to help steer the insurance approval process back on track if needed, otherwise, you're left struggling to figure out how to pay out-of-pocket.
My Roof Is Leaking – Do I Really Need An Inspection?
Yes! A master inspection is critical to ensure that your claim gets approved. Insurance companies only want to cover repairs when they are absolutely necessary and will often find loopholes in policies to avoid coverage. When your claim is submitted in conjunction with an inspection from a roofing professional you save both time and money in knowing that your insurance company is getting all of the information they need the first time the claim is received.
Meeting With The Adjuster
After your roof has been inspected for damage by a professional and they have determined the project needs, they will file a claim with your insurance company on your behalf. To process the claim, your insurance company will send an adjuster out to survey the damage to verify that the claim is factual, taking note of any areas of damage that were identified in the initial inspection. When possible, it is best practice to have your roofer on-site during the survey to help answer any questions that might come up from the original assessment. Once the adjuster reports that the initial claim was in good standing, you're approved and your new install or repair can begin!
We work hard to secure insurance coverage for you. Give us a call today to learn more or get a Free 20-Pt Master Inspection to see if The Shingle Master might be able to help with your roofing needs!