Twin Magnolias – Carrboro
We worked with the Twin Magnolias HOA to replace the roofs on 11 buildings in this lovely 22 unit townhome style condominium community.
Location: Carrboro, NC
Product: GAF Timberline HDZ Shingle (Charcoal)
Installed in: 3 weeks
The Shingle Master team will install roofing in these zones along the following schedule, with each building taking approximately 1-2 days to complete. Please note, dates are subject to shift depending on weather. Make sure to check back here for regular updates.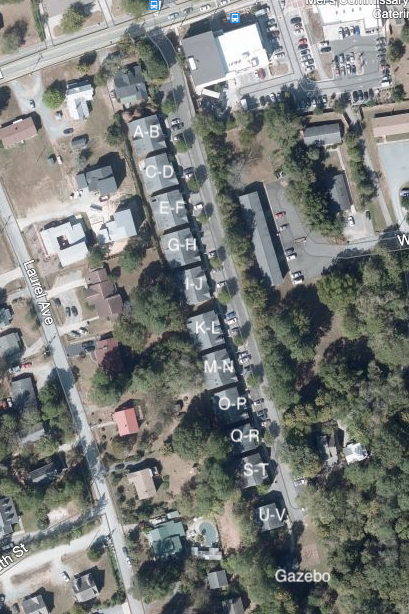 | Address | Build Day |
| --- | --- |
| A-B | February 23 |
| C-D | February 24 |
| E-F | February 26 |
| G-H | March 1 |
| I-J | March 3 |
| K-L | March 4 |
| M-N | March 5 |
| O-P | March 8 |
| Q-R | March 9 |
| S-T | March 10 |
| U-V | March 11 |
| Gazebo | March 12 |
FREQUENTLY ASKED QUESTIONS
SEE HOW IT'S GOING IN YOUR NEIGHBORHOOD