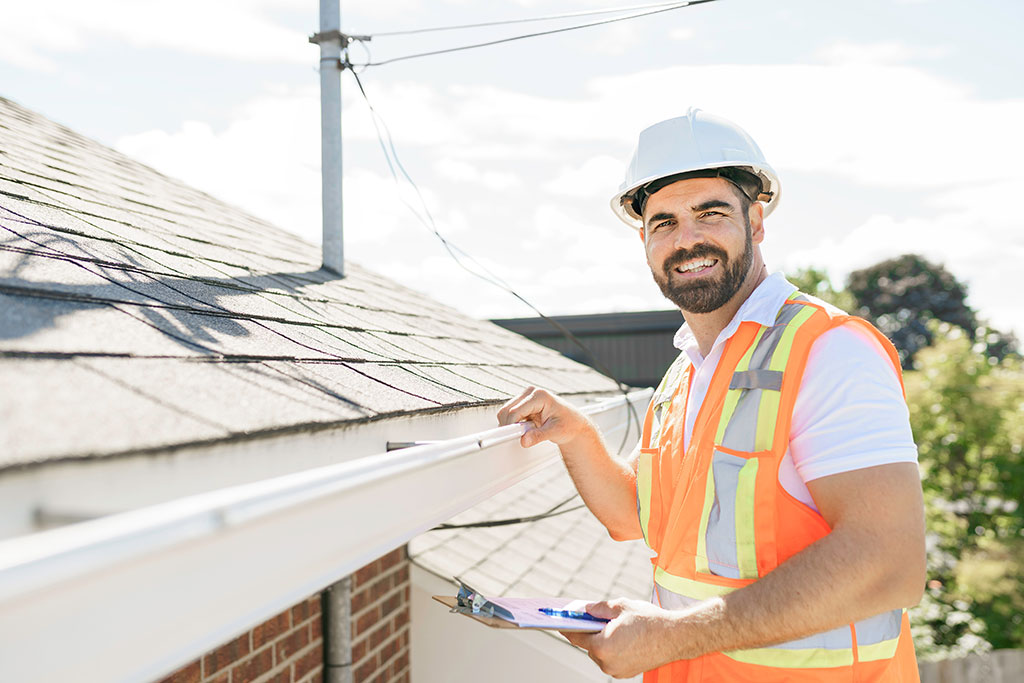 Let's start at the beginning. General Aniline & Film is North America's largest roofing and waterproofing materials manufacturer with roots going back to the late 19th century. They have a lot of "firsts" under their belt including the first company to offer a lifetime limited warranty on an entire roofing system. That kind of makes them a big deal.
As one of the most well-respected names in the industry, GAF has set the bar high when it comes to quality and integrity—and training.
GAF trains and tests thousands of the best roofers in the country to make sure they are appropriately qualified to offer GAF's best warranties on their lifetime roofing systems. The Master Elite® Certification is the highest tier of GAF's factory certification program. Only two percent of all roofing contractors in the U.S. have passed the requirements for this designation. The Shingle Master is proud to be part of that two percent. 
In the roofing industry, GAF Master Elite Contractors are second to none.
That's because each GAF Master Elite Contractor is:
Properly licensed by our state to perform roofing.

Adequately insured.

Known for providing quality roofing services

Committed to the latest technology and practices
To be recognized as a GAF Master Elite Contractor, you have to meet their stringent qualifications, which also includes a minimum of seven years of roof repair, replacement and installation experience, a 99 percent satisfaction rating with your local Better Business Bureau, clean financial records, and a commitment to ongoing training to learn new techniques and improve your craft. The certification has to be renewed every year.
So, the GAF Master Elite Contractor certification is a badge of honor for us, but what does it mean for you as a homeowner?  The simplest answer: peace of mind.
When you work with a GAF Master Elite Contractor like The Shingle Master, you can rest assured that you're getting the best in the business. We offer superior protection with the GAF Lifetime Roofing System, and have access to enhanced warranties, backed by GAF, which protects your home for 50 years!
The Shingle Master experience means you get the highest quality roofing installations and repairs and materials from a trustworthy, reputable, insured, and licensed professional who knows what they are doing.
Schedule your 20-point Master Inspection today!